We provide IT security products and services
to suit any budget.
No matter the industry and no matter the size of your organization, whether it is
cloud, virtual, hard wired, or hybrid, we are here to help.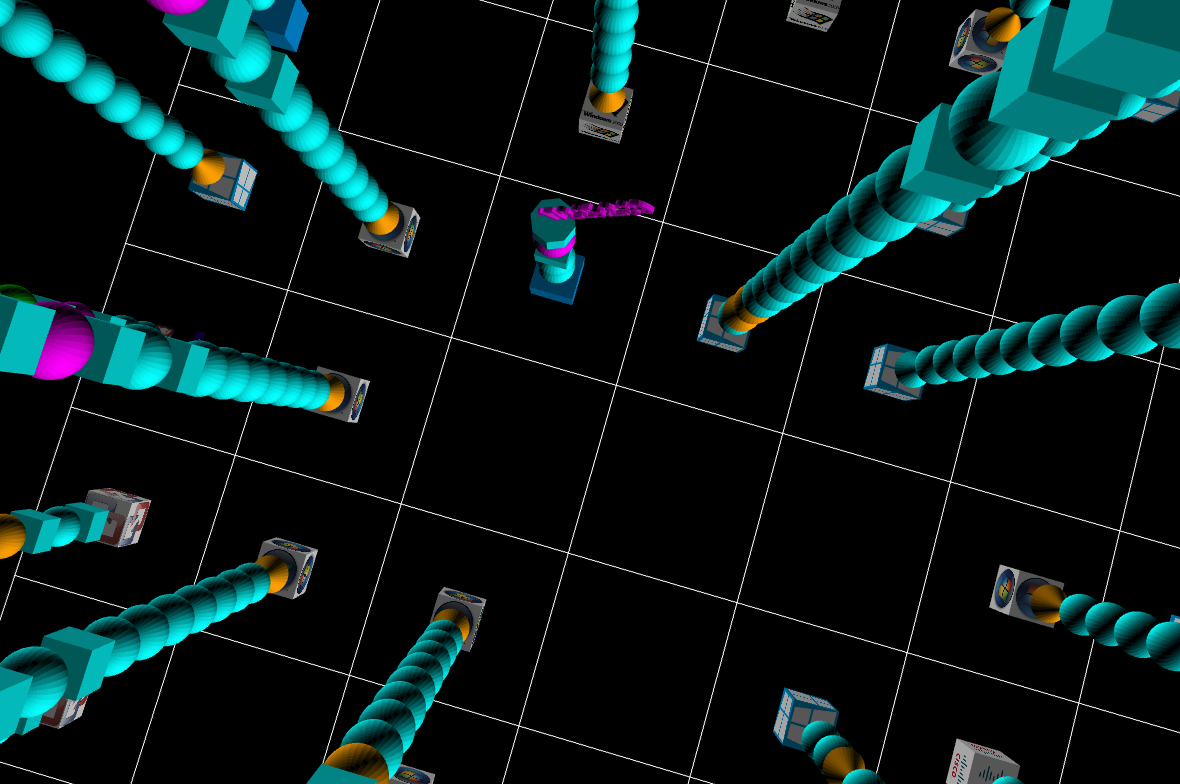 Ad Lucem
The Latin phrase "Ad Lucem" means "to the light". We chose this as the title for our vulnerability scanner and penetration testing platform because this tool will bring vulnerabilities to light so our customers can address them. This tool is currently in use by our team on all of our engagements and will be released in the future.
Penetration Testing
ThreatPerspective's penetration testing service provides our clients with the ability to prove that weaknesses in their network infrastructure or applications can be leveraged to obtain sensitive data and/or privileged access. Often times, penetration tests will identify weaknesses that typical vulnerability assessments will not.
ThreatConsole
The ThreatConsole is our platform that enables customers to identify and manage vulnerabilities in their infrastructure, as well as recieve active intrusion detection alerts, threat intelligence, and so much more. This product is currently in development and will be available in the future, however, we will allow customers early access on a case by case basis.
Vulnerability Assessments
Network vulnerability assessments will highlight issues and identify vulnerabilities within your organization. Whether it is a web, mobile, or thick client, our application assessment service will help find vulnerabilities in your application(s). We recommend engaging us during the concept phase to integrate security into the foundation of your application.